Slide
EVERY DAY, WE HELP
PROVIDERS REDEFINE
the next generation of solutions.Technology-Enabled RCM.healthcare.
DISCOVER HOW WE CAN HELP YOUR ORGANIZATION THRIVE.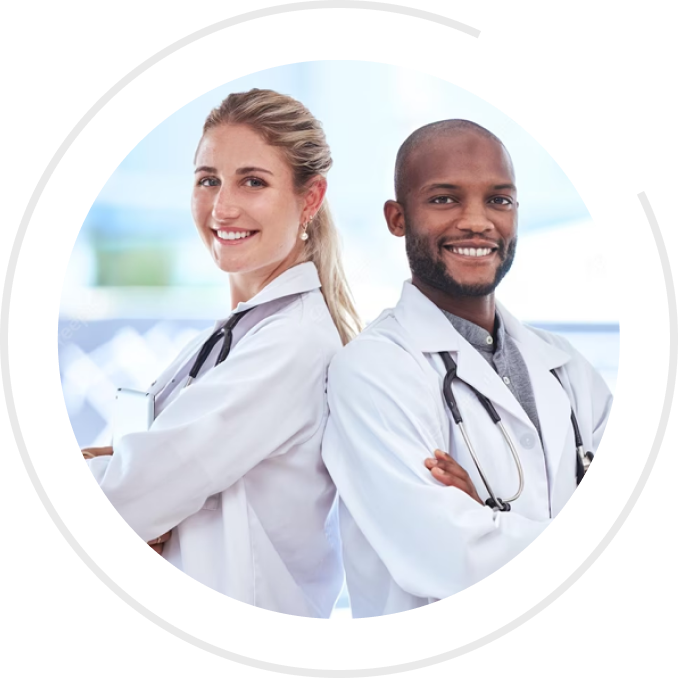 Slide
Streamline Your RCM with CareCloud
DISCOVER HOW TO MAXIMIZE PRACTICE PRODUCTIVITY WITH RCM OPTIMIZATION.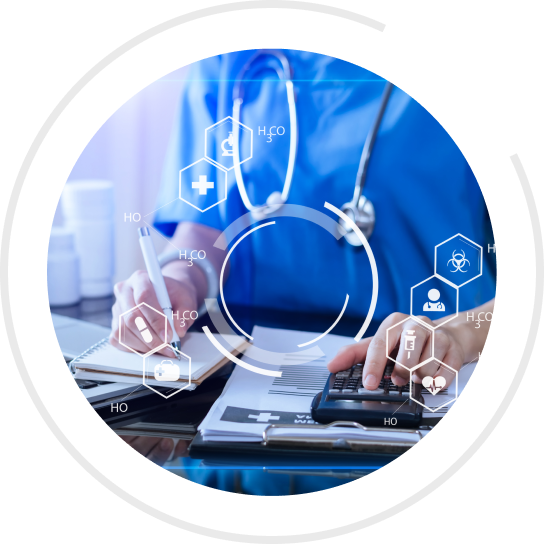 Slide
A NEW HORIZON IN HEALTHCARE TECHNOLOGY: INTRODUCING AI SOLUTIONS
RESERVE YOUR SPOT TODAY TO GAIN VALUABLE INSIGHTS INTO THE FUTURE OF HEALTHCARE TECHNOLOGY.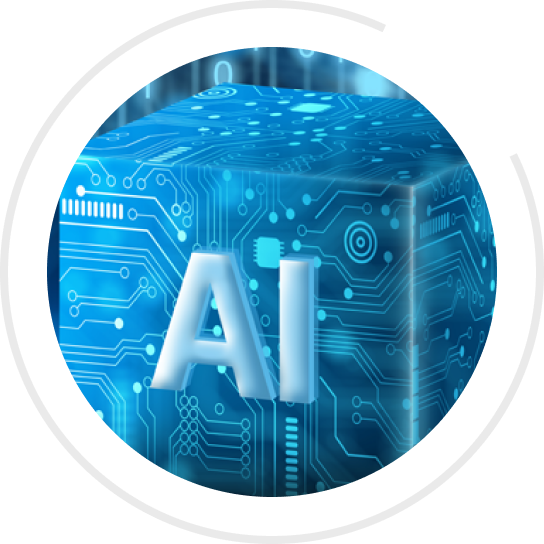 Slide
Get your practice ready with the 2024 ICD-10 Code Updates Webinar
STAY UP TO DATE ON THE LATEST CODING GUIDELINE UPDATES THAT WENT INTO EFFECT ON OCTOBER 1ST, 2023.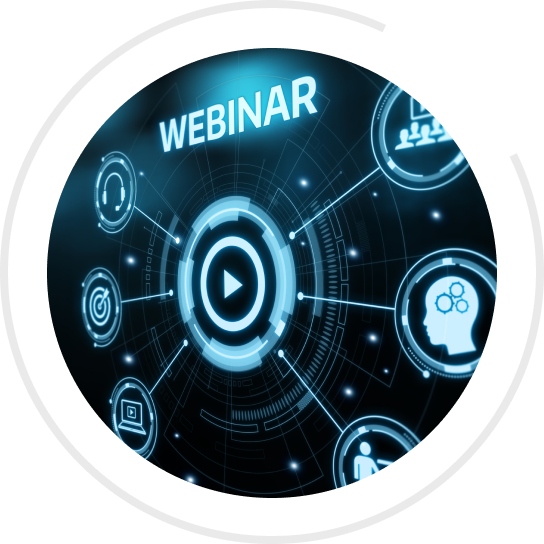 Introducing cirrusAI: Revolutionizing Healthcare!
A digital healthcare assistant that leverages generative AI to enhance patient care, streamline workflows, and optimize revenue.
Over 40,000 providers, both big and small, are growing their practice with CareCloud.




Our comprehensive suite of software and services empowers providers nationwide to gain control of their future.
Our clients achieve amazing results.
Join thousands of providers growing their practice with CareCloud